Setting the Record Straight
As many of you may be aware, after my announcement of candidacy for District 6 Vice President, CWA President Chris Shelton initiated an investigation of my full membership status and ability to run for and hold elected office. To date, I am the only national candidate who has been subject to a review of my membership rights. I am still unclear as to why only I have been the subject of investigation.
To ensure transparency and set the record straight for all District 6 members I have included below: (1) a condensed timeline and summary of my employment, membership status, candidacy and denial of my full membership status, and (2) correspondence between myself and President Shelton's attorneys.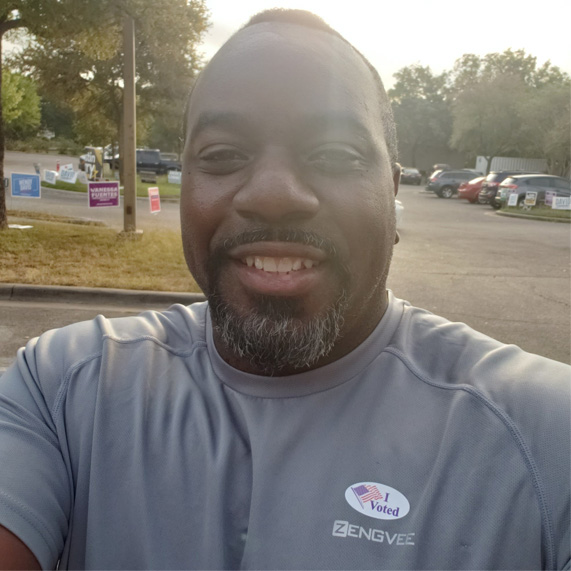 I have been a proud, dues-paying CWA member of CWA-TSEU Local 6186 for the past 17 years.
1999 - 2003 I worked for the University of Texas at San Antonio (UTSA) for 5 years from 1999 to 2003 as a clerk. During that time, UTSA was within the jurisdiction of Local 6186.
2003 I graduated from UTSA, left my employment with UTSA and briefly attended law school.
2006 I was hired by Local 6186 as a full-time staff organizer. I immediately began to pay dues at that time. I applied for membership and it was accepted per the CWA Constitution.
Feb. 2023 I officially announced my candidacy for District 6 Vice President via the CWA National listserv. My announcement was accepted and distributed to District 6 locals.
Mar. 2023 President Shelton claimed to receive an anonymous complaint regarding my eligibility to run for and hold CWA office. Through March and April 2023, CWA lawyers developed several legal theories, through an "informal" then through a "formal" memo, alleging I am not a member of CWA eligible to run for or hold elected office. Neither I nor my Local President, Judy Lugo, were interviewed during the process. I responded to the justifications for why I am being denied my full privileges as a CWA member to not avail.
Apr. 2023 To avoid any more risk of the goal post being moved to question my membership and full right to run and hold office, I announced my intent to resign from my position as a CWA Administrative Director in May.
Apr. 2023 The question of my eligibility has come to the CWA Executive Board twice and no vote has been taken.
May 2023 To bring absolute certainty to my eligibility, I will leave my position as Administrative Director for District 6. I will be re-hired as a Texas state employee and re-initiate my payment of dues, and re-submit my dues records to President Shelton.
Get Updates
From the Campaign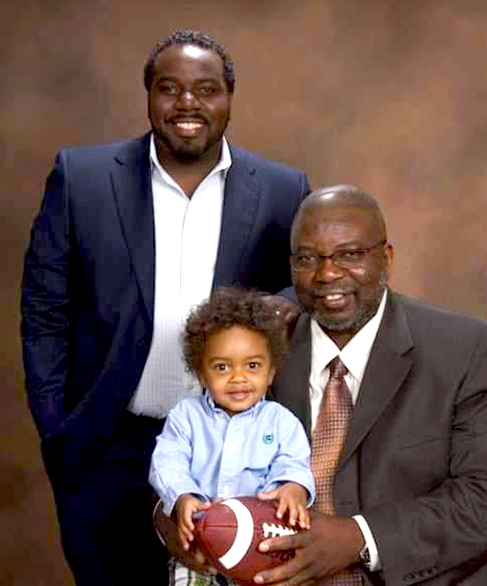 Please send checks to:

3504 Capistrano Trl,
Austin, TX 78739

Paid For By The Committee to Elect Derrick Osobase Sr